---
Altezza coffee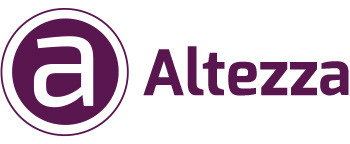 The coffee brand Altezza eradiates passion and professionalism. At the same time, Altezza proves that good coffee is not necessarily expensive. Quality at a competitive price. More and more coffee drinkers agree: Altezza's coffee brightens up your day! Try it yourself!



What is slow roasted coffee?
The slow roasting process has somewhat fallen into disuse: a forgotten art. Most coffees are roasted quickly and on a large scale. Sadly, this diminishes the experience of flavor. Speed is often at the expense of quality. A slow roasted coffee actually profiles itself because of the slow way it is roasted. All the aromas and flavors in the beans are slowly released, giving the coffee a better and more pleasant taste. Fortunately, the Altezza Slow Roast coffee is obtained with great care. This allows us to offer you this marvelous slow roast for a very good price.